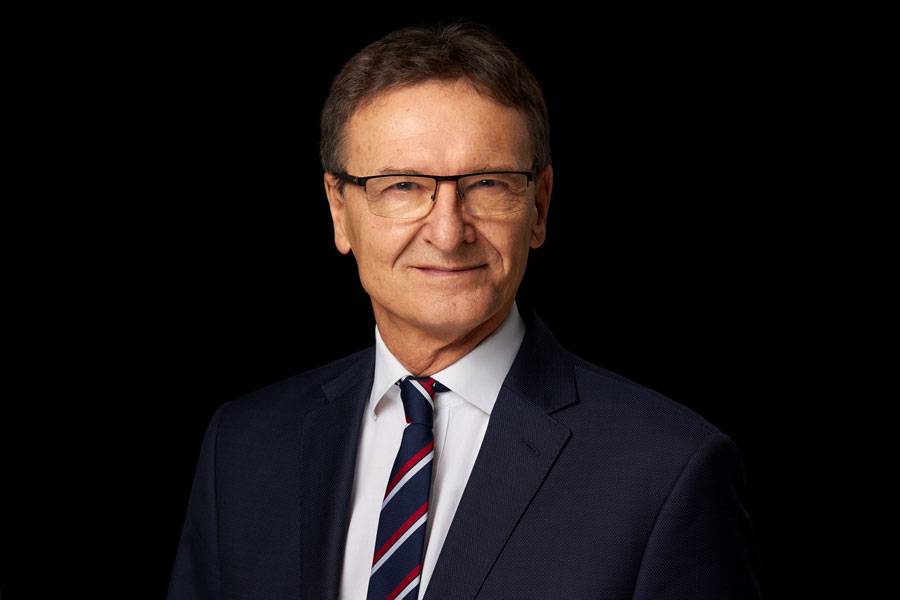 JERZY
SZYMAŃSKI
TAX ADVISOR
My domain is comprehensive tax advisory in the field of business, including legal persons in particular.
I represent clients before tax administration authorities. I also prepare explanations and appeals against decisions of tax authorities, as well as opinions and requests for individual interpretations of tax law.
My Legal Hub clients are offered:
Tax advice.

Representation before tax authorities.