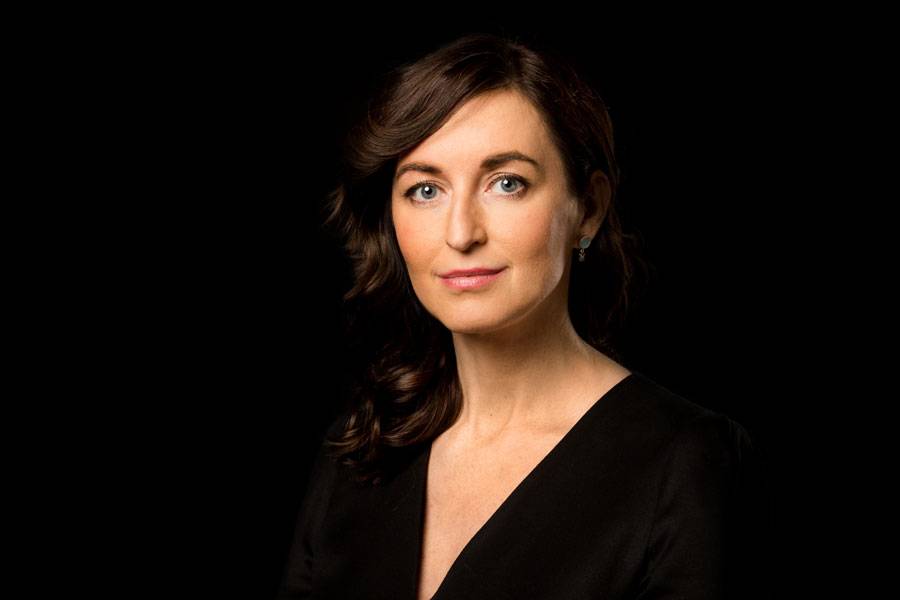 KAROLINA
LEMAŃSKA
ATTORNEY-AT-LAW
I am an attorney-at-law who specialises in corporate and investment consulting, including construction investment processes, public procurement, as well as intellectual property law. I represent clients before civil and administrative courts in the fields of, among others, construction, real estate, trade, and intellectual property protection.
I advise on company sales transactions and provide ongoing legal services for business entities. I am an expert in public procurement law.
I work in Polish, English and French.
I help Legal Hub clients in the following areas:
Corporate consulting.

Construction investment processes.

Intellectual property rights.