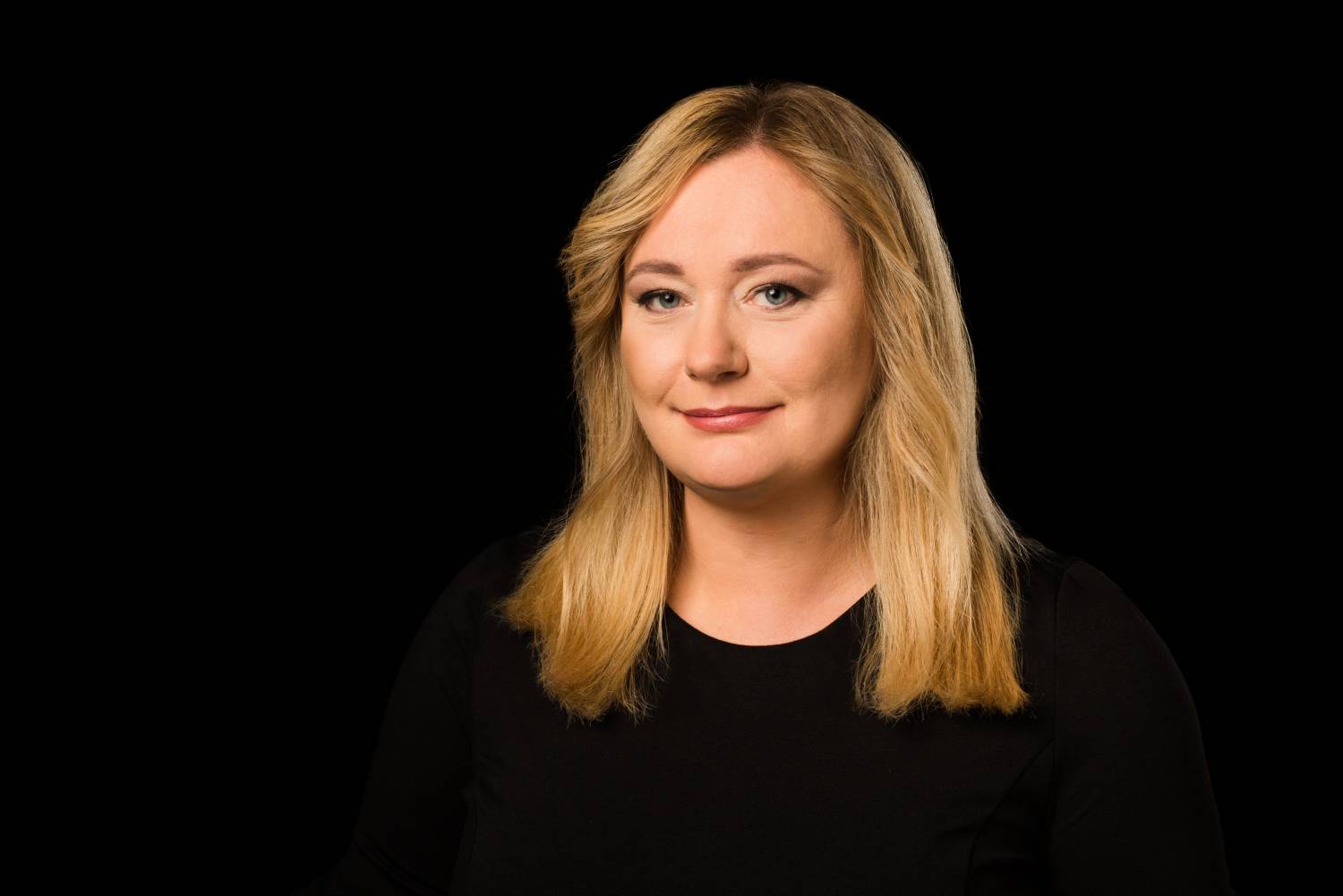 MARTA
LAMPART
ATTORNEY-AT-LAW
I am a legal advisor specializing in intellectual property law. I mainly deal with the matters of obtaining and maintaining trademark protection. I advise on matters related to the protection of trademarks and unfair competition. I provide legal services in the field of copyright. I represent clients in cases before the Patent Office of the Republic of Poland (UPRP) and the European Union Intellectual Property Office (EUIPO). My specialization is complemented by legal advice in the field of press law.
I work in Polish and English.
I am a graduate of law and administration at the Jagiellonian University. I also graduated from Postgraduate Studies in Copyright, Publishing and Press Law at the former Institute of Intellectual Property Law of the Jagiellonian University.
I help Legal Hub clients in the following areas:
analysis of the possibility of registering distinctive signs,
filing trademark applications,
oppositions against trademark applications,
maintaining trademark protection,
copyright contracts,
registration of newspapers and magazines.