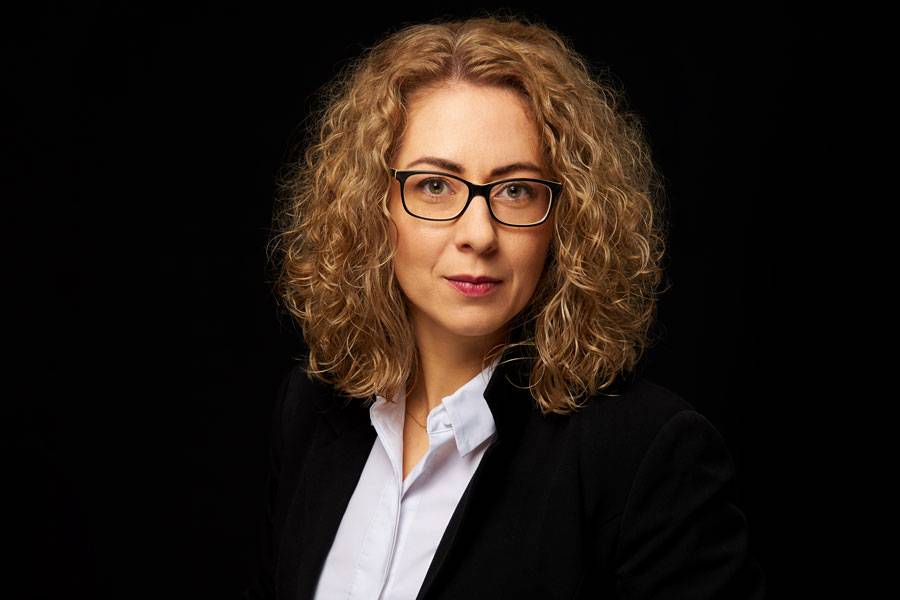 Magdalena
Wojnarowska
PARTNER / LEGAL COUNSEL
I am a legal counsel and have been supporting developers, investors and real estate agents for over 15 years. I provide comprehensive advice on investment processes – from financing and property acquisition, through the construction process, to the sale of premises or commercialisation of the facility. I identify risks for clients, develop strategies and find legal solutions.
I prepare, review and negotiate leases. With my support, clients have concluded lease agreements for several hundred thousand square meters of space (warehouse, production, office, retail, and service space). I conduct legal audits of real estate. I secure copyrights at the interface with real estate law.
I represent clients in court proceedings related to the real estate market (acquisitive prescription, reconciliation of the contents of the land and mortgage register with the actual legal status, easements, dissolution of co-ownership, lease, handover of real estate). I represent developers and real estate agents in proceedings for infringement of collective consumer interests, in cases of abusive clauses and in UOKIK inspections (Office of Competition and Consumer Protection).
I have several years of experience in providing legal advice to banks, so I understand the criteria that guide their decisions. This allows me to effectively negotiate loan agreements for my clients and comprehensively advise them on investment processes.
In my work, I look for solutions that are 'out of the box'. I focus on understanding the client's business and its needs. My goal is to bring about the transaction on the most favourable terms for the customer. I work in Polish and English.
I am a law graduate of the Jagiellonian University. I also completed postgraduate studies in Intellectual Property Law at the Jagiellonian University.