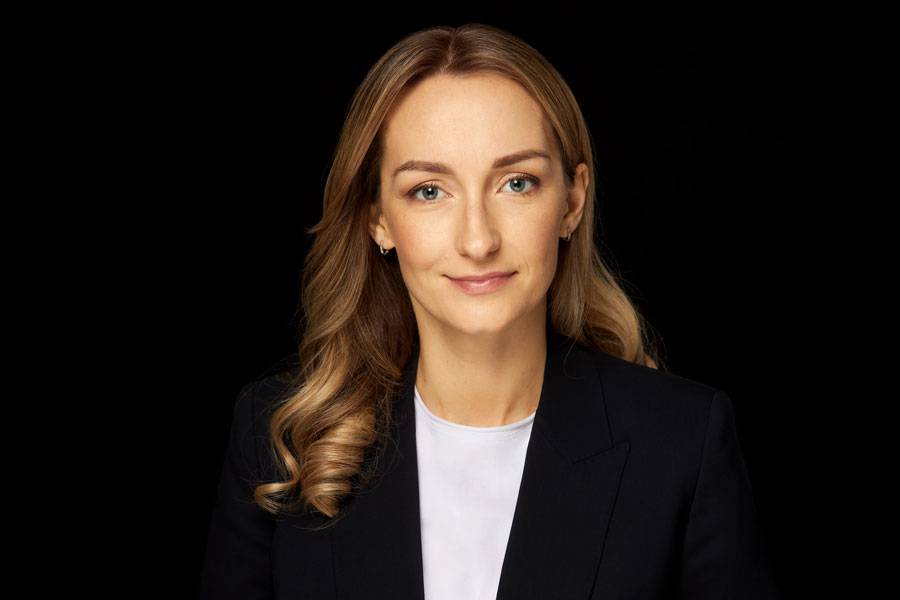 Żaneta
Ścigała
PARTNER / LEGAL COUNSEL
I am a legal counsel who specialises in data protection (GDPR) and compliance. I ensure that my clients act in accordance with legal requirements, internal procedures and standards of conduct adopted by the organisation, thus protecting them from legal sanctions, financial losses or loss of reputation. I am an expert on the whistleblower protection system (whistleblowing procedure) and a certified Data Protection Officer.
I provide ongoing legal services to companies which provide online services. I help them in daily operations, implementing new solutions, and entering new markets. I support management boards in making business decisions. I draft, review and negotiate commercial contracts.
I have several years of experience in court proceedings as well as administrative and criminal ones. I also have many wins before the Supreme Court on my account. I specialise in developing litigation strategies and conducting litigation in the area of civil and criminal business law (white-collar crimes), as well as real estate litigation (representation of developers, shopping malls, residential communities, expropriation, construction works, land and mortgage registry reconciliation).
I am focused on creative and effective problem-solving. At work, I value commitment and good communication in the team. I work in Polish and English.
I graduated in law from the Jagiellonian University.