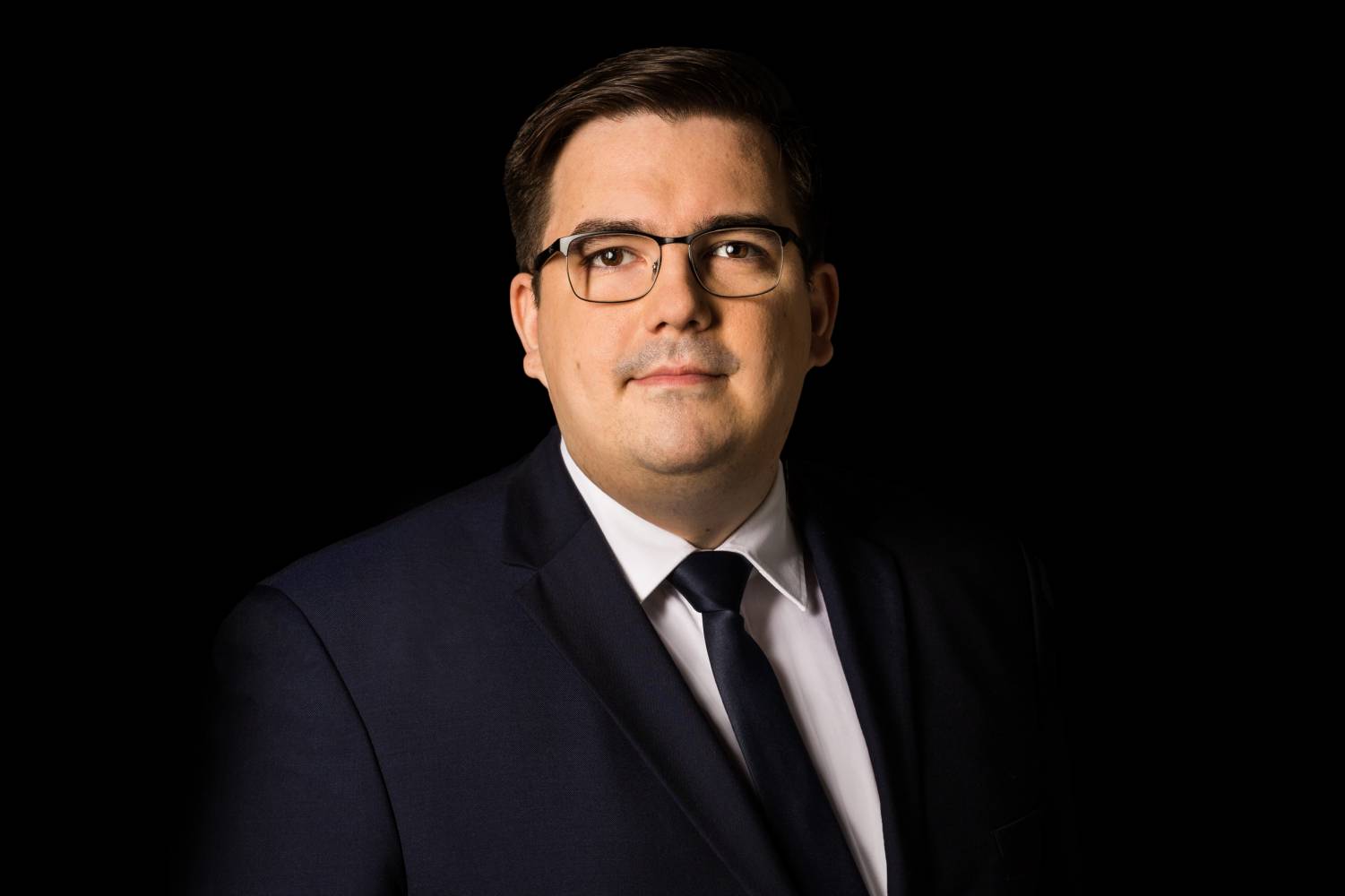 Bartłomiej
Irlik
PARTNER / LEGAL COUNSEL
I am a legal counsel who specialises in environmental law. My domain is legal aspects of the environmental impact assessment procedure and proceedings concerning the so-called environmental decisions. I support entrepreneurs in meeting the requirements of environmental law, including issues related to emission conditions and costs of using the environment, as well as water and waste management. As well as common and administrative courts, I represent clients in environmental impact matters before environmental protection authorities and inspection bodies.
I also provide legal services related to the investment process – in particular, its administrative and legal aspects, as well as contracts for construction work. I advise developers, construction entrepreneurs, and individual investors.
My major is complemented by legal advice to entrepreneurs in the field of labour law and in corporate matters, including the issues of shaping the system and internal organisation of companies.
In working with clients, the most important thing for me is to understand their needs and to be ready to solve their problems immediately.
I work in Polish and English.
I am a graduate of law and political science at the Jagiellonian University. I also completed post-graduate studies in the field of 'Accounting and Taxes for Legal Professions' at the University of Economics in Kraków.